A SEASON OF CELEBRATIONS
55th Anniversary Celebration – Winter Celebration – The Maestro's 30th Celebration
PROJECT VIOLIN: The Art of Music
Featuring 15 one of a kind violins by some of Alaska's best known contemporary artists. Each masterpiece was sold at silent auction during our 55th Anniversary Celebration Concert to support the Anchorage Youth Symphony.
Greeting Card packs of all 15 violins are available for order by FILLING OUT THE FORM BELOW.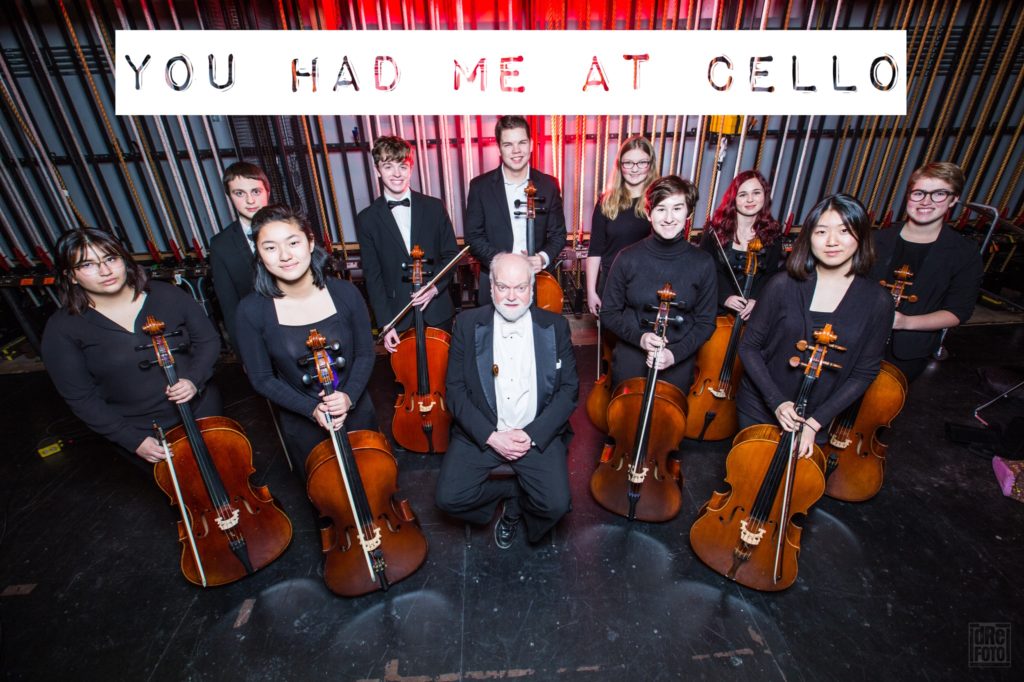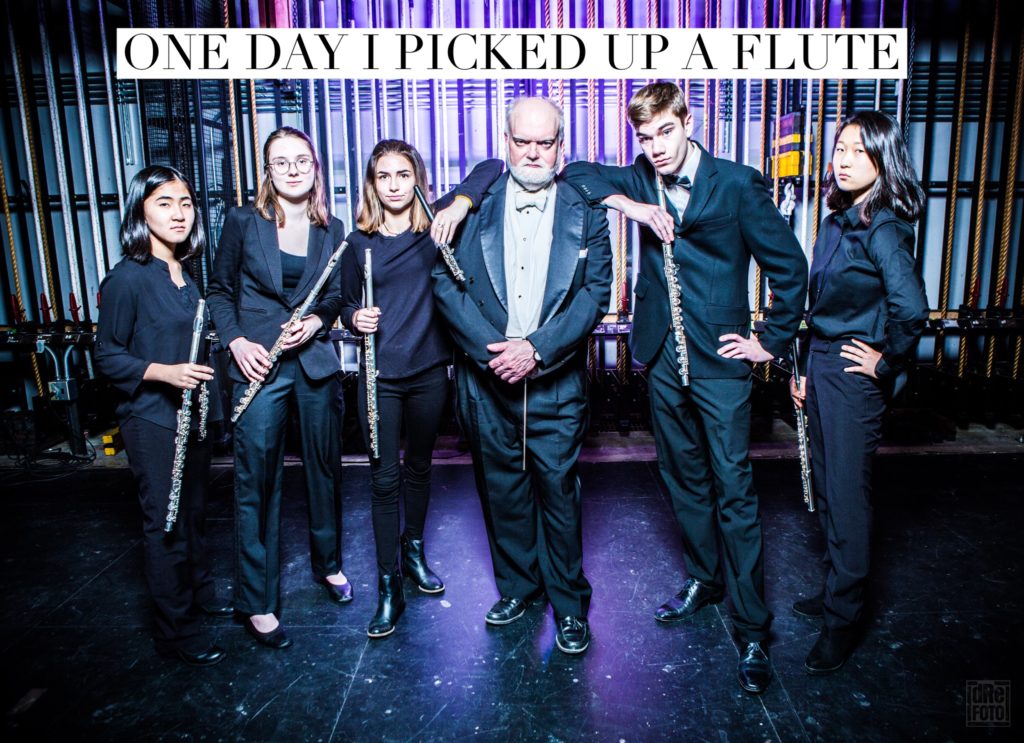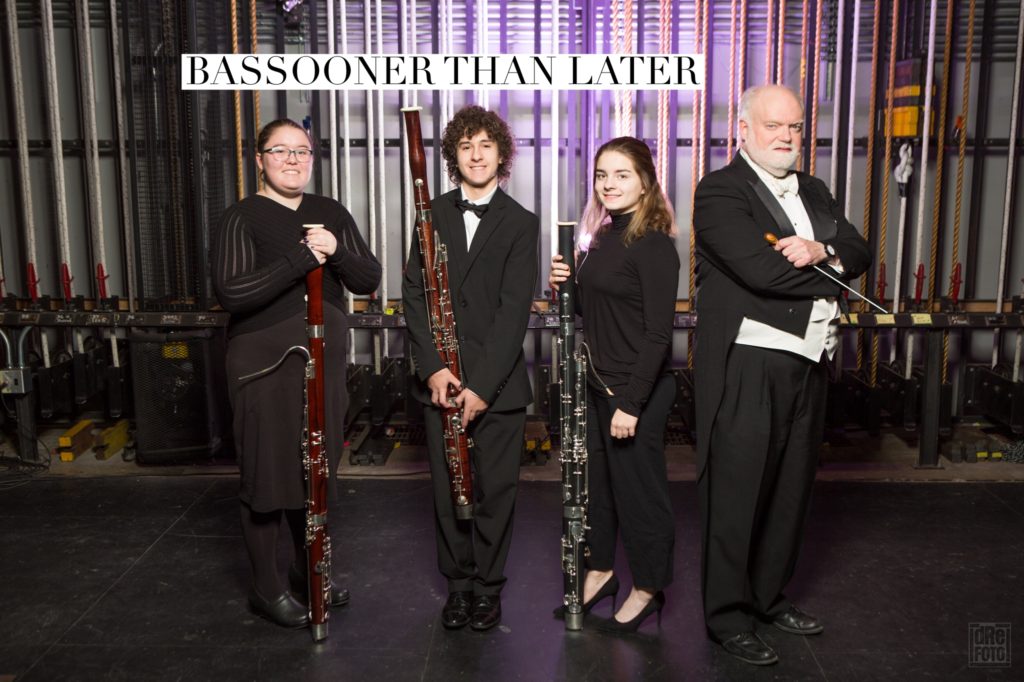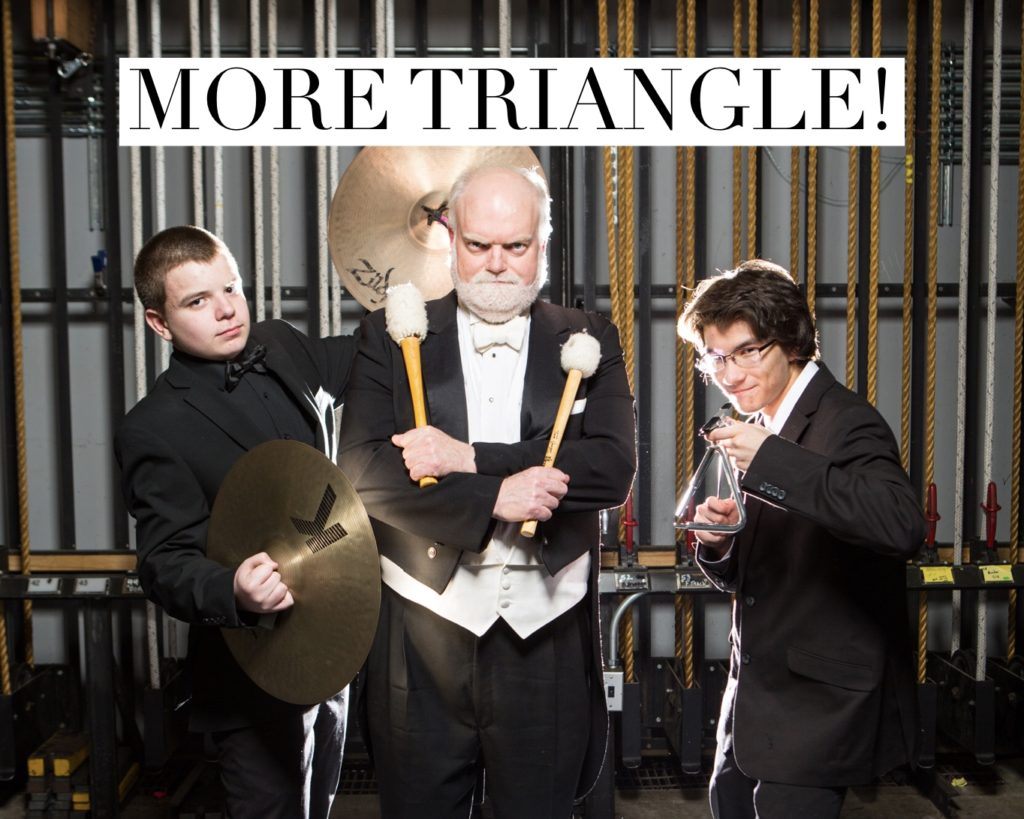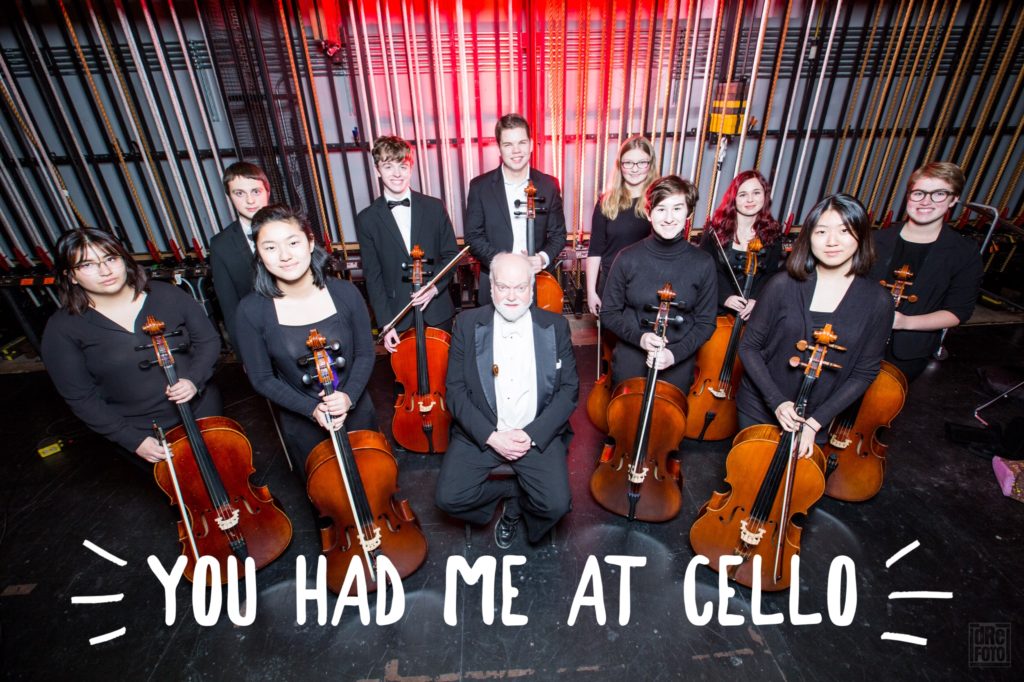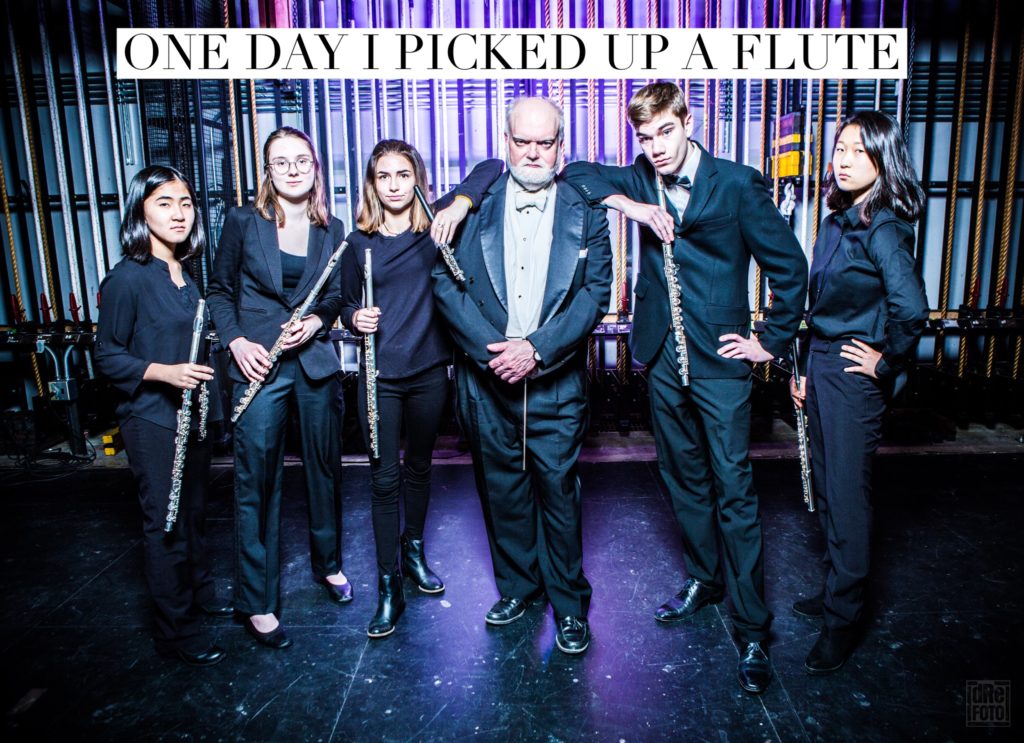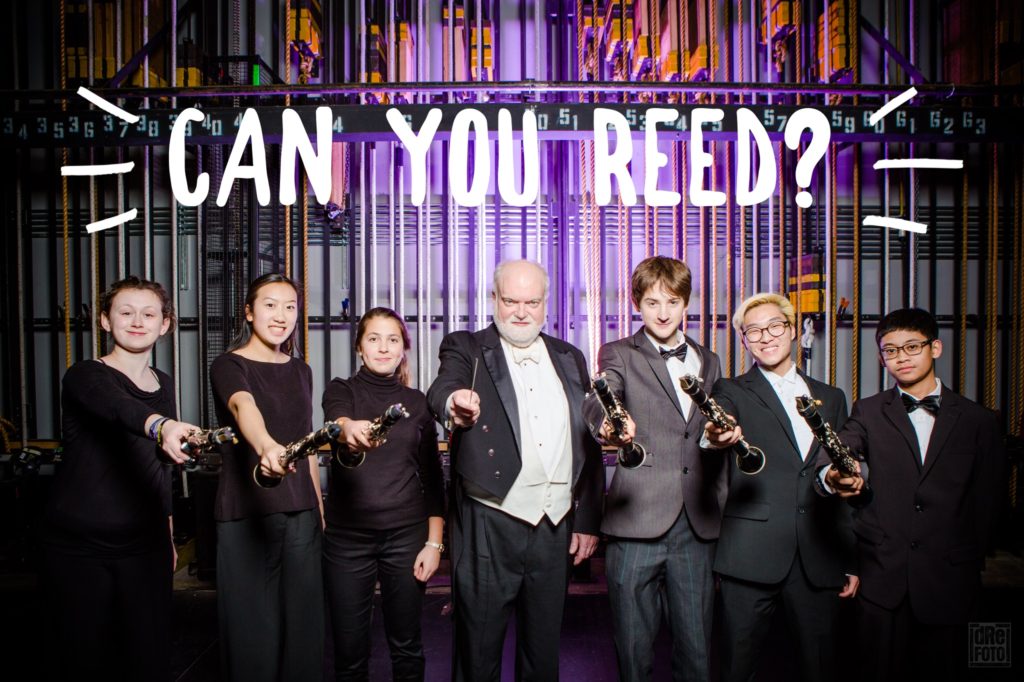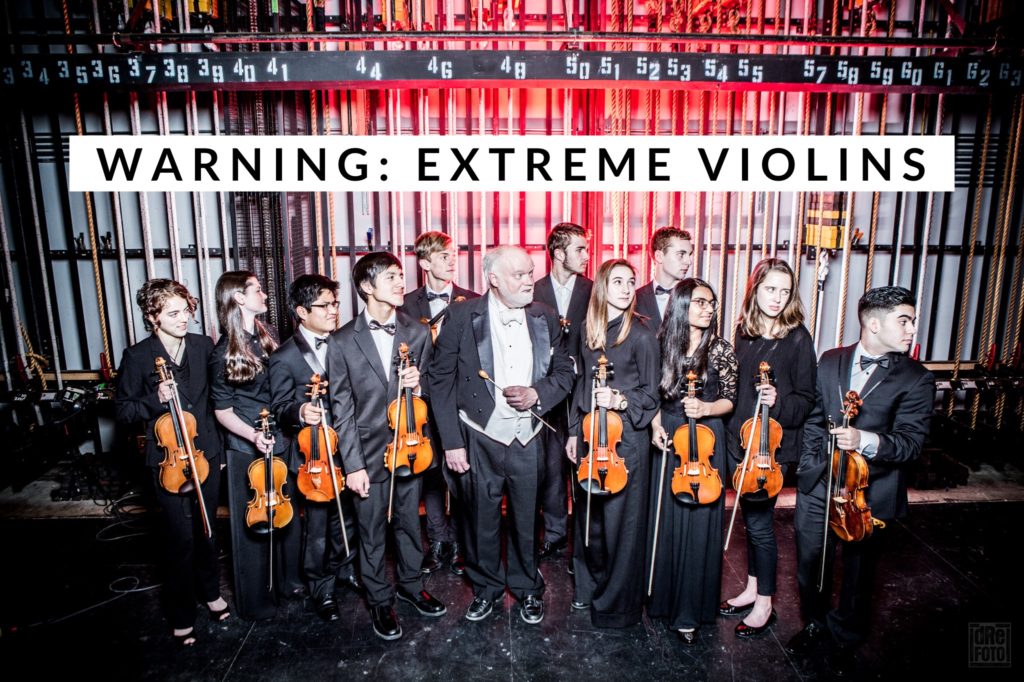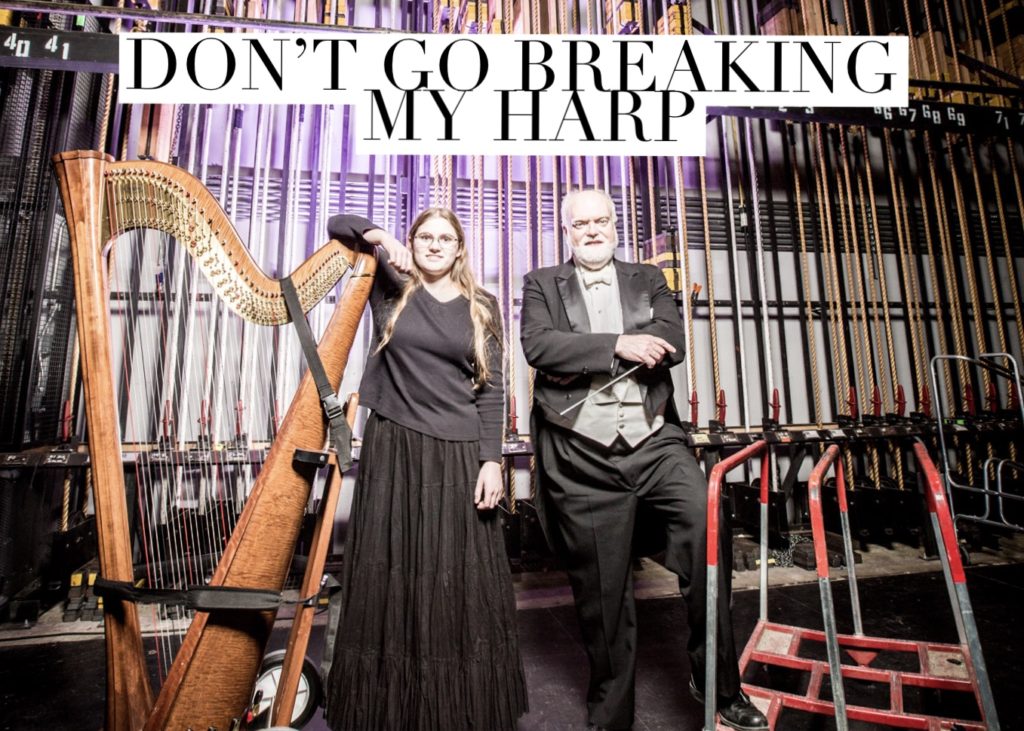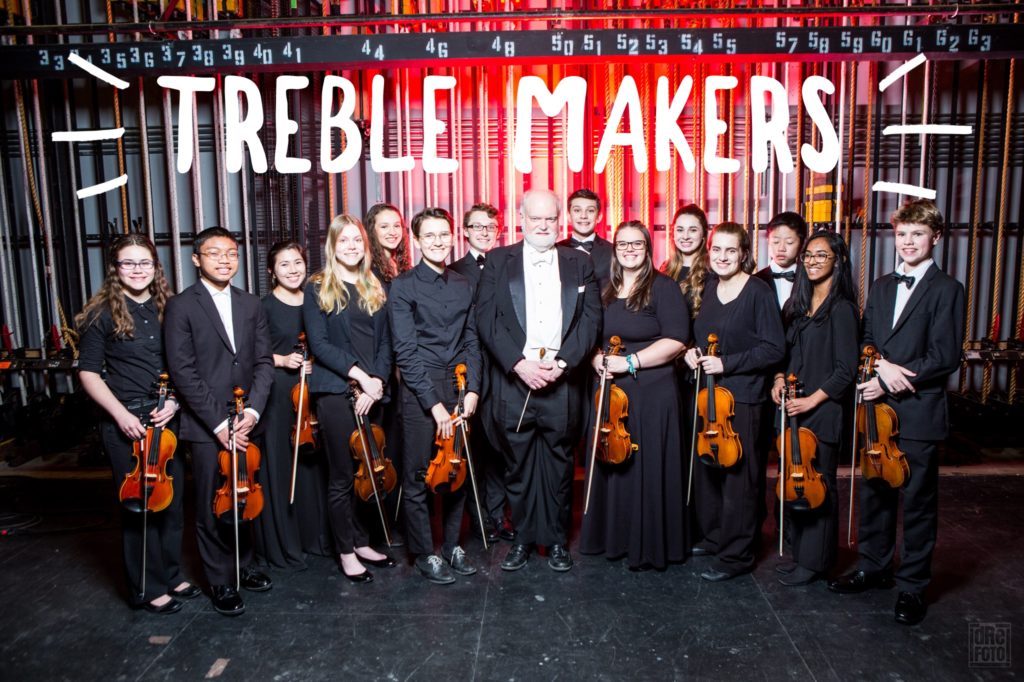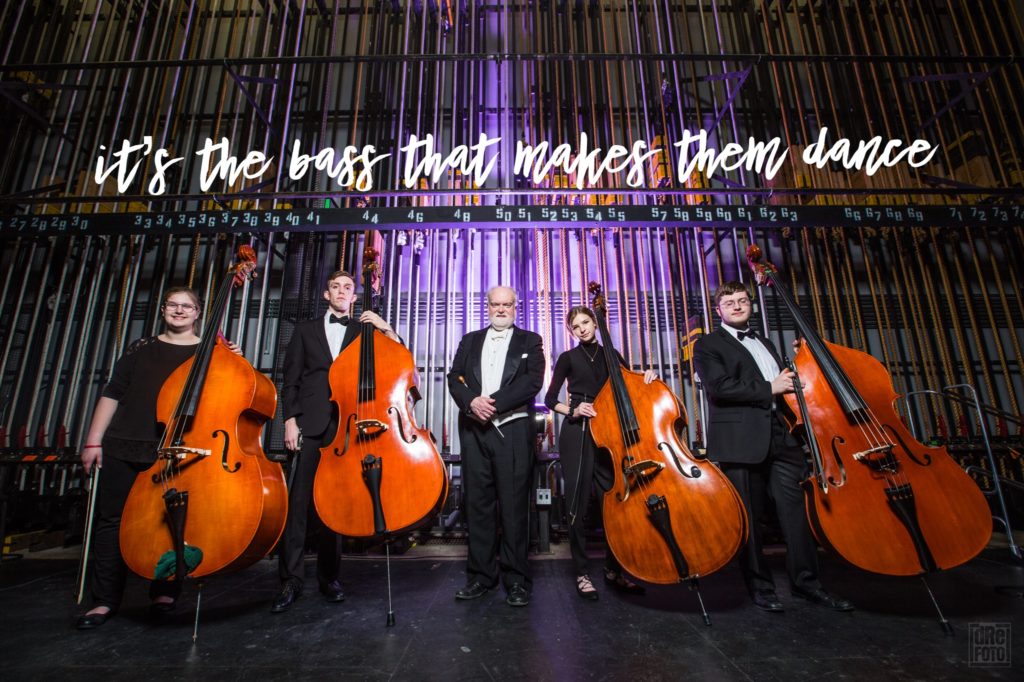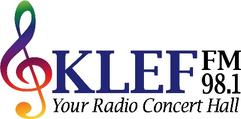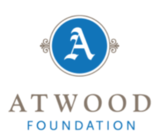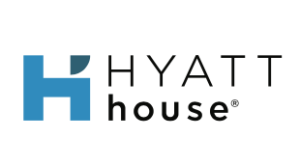 Alaska Youth Orchestras
Investing in Alaska's next generation of leaders by teaching high-achieving teen musicians
the values of responsibility, commitment, self-confidence, discipline, and teamwork
through music education and performance for 55 years!