A SEASON OF CELEBRATIONS
55th Anniversary Celebration – Winter Celebration – The Maestro's 30th Celebration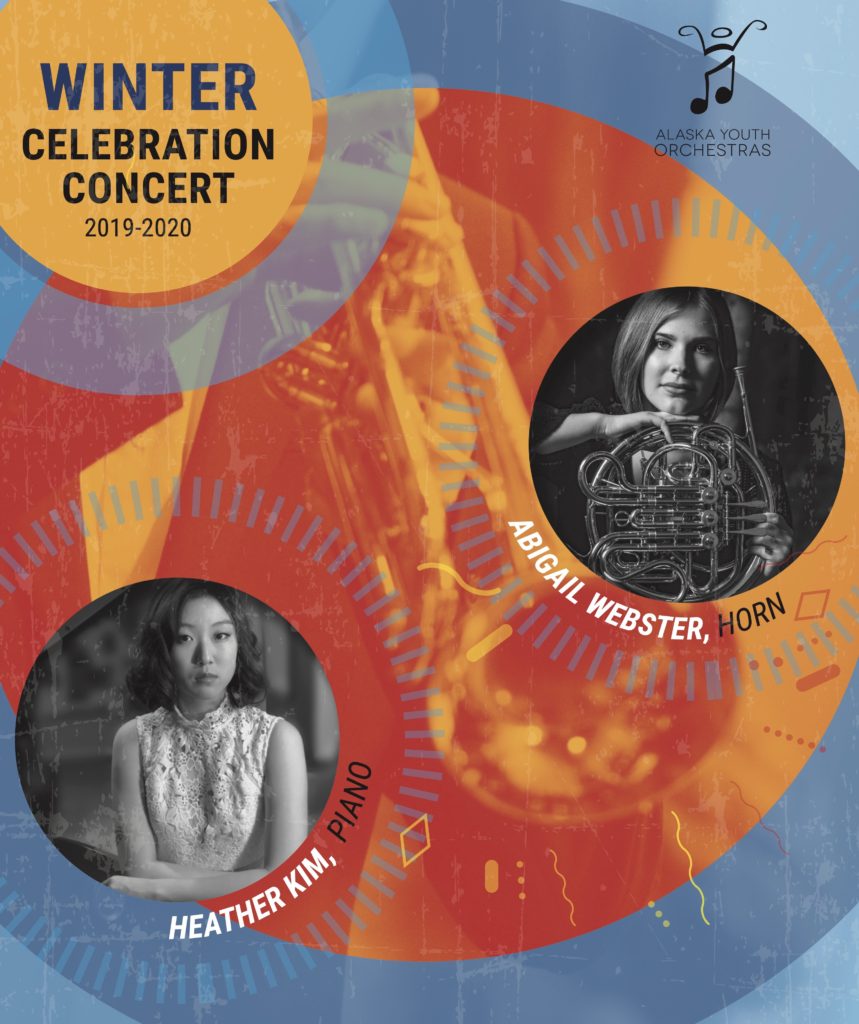 Alaska Youth Orchestras presents:
The ANCHORAGE YOUTH SYMPHONY's WINTER CELEBRATION CONCERT
Featuring 2 concerto competition winners:
Abigail Webster, horn, and Heather Kim, piano
Tuesday, March 3, 2020, 7 pm in the Discovery Theater
Purchase tickets by clicking the link to CenterTix.com or by calling 907-263-ARTS
ANCHORAGE YOUTH SYMPHONY
2020-2021 SEASON AUDITIONS
OPEN FOR REGISTRATION ON MARCH 1, 2020
PROJECT VIOLIN
The Art of Music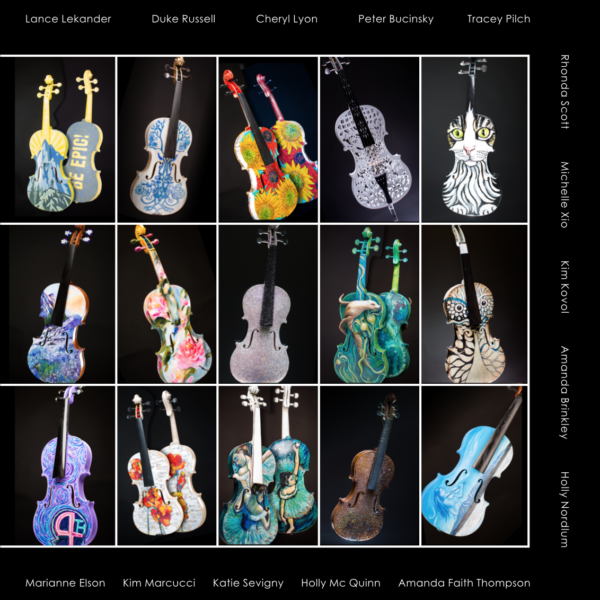 Presenting
PROJECT VIOLIN
Greeting Cards
A fundraiser supporting the
Anchorage Youth Symphony!
Your support helps ensure our musicians continue to have access to the mentorship, education, and performance opportunities they need to achieve musical excellence.
Card packs include all 15 designs by Alaska's best contemporary artists.
$45.00 each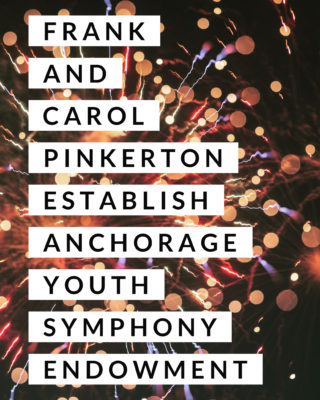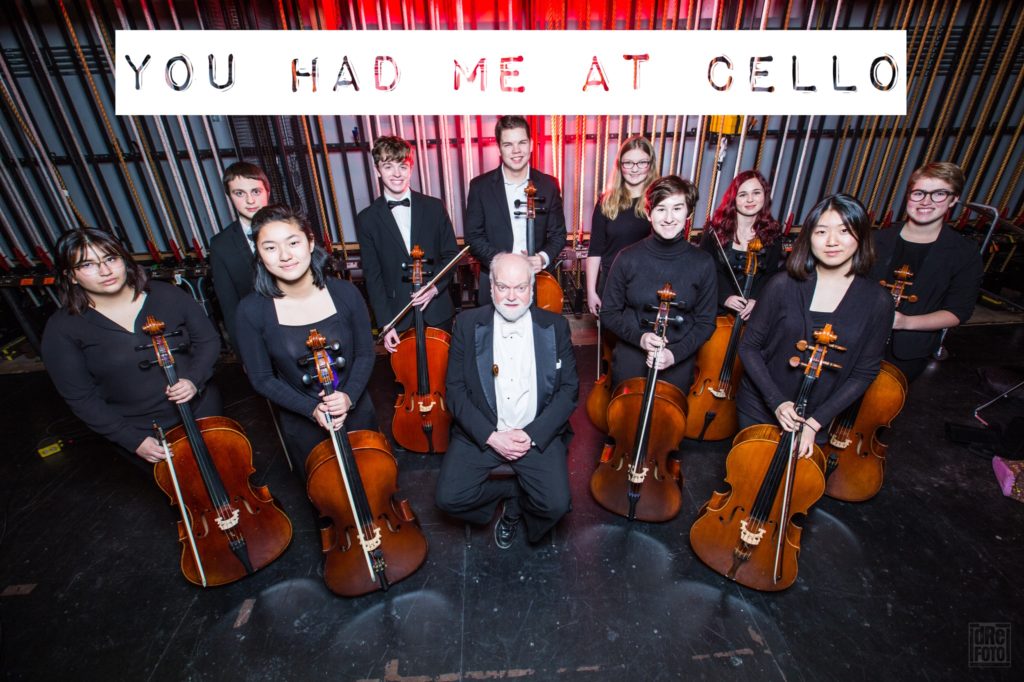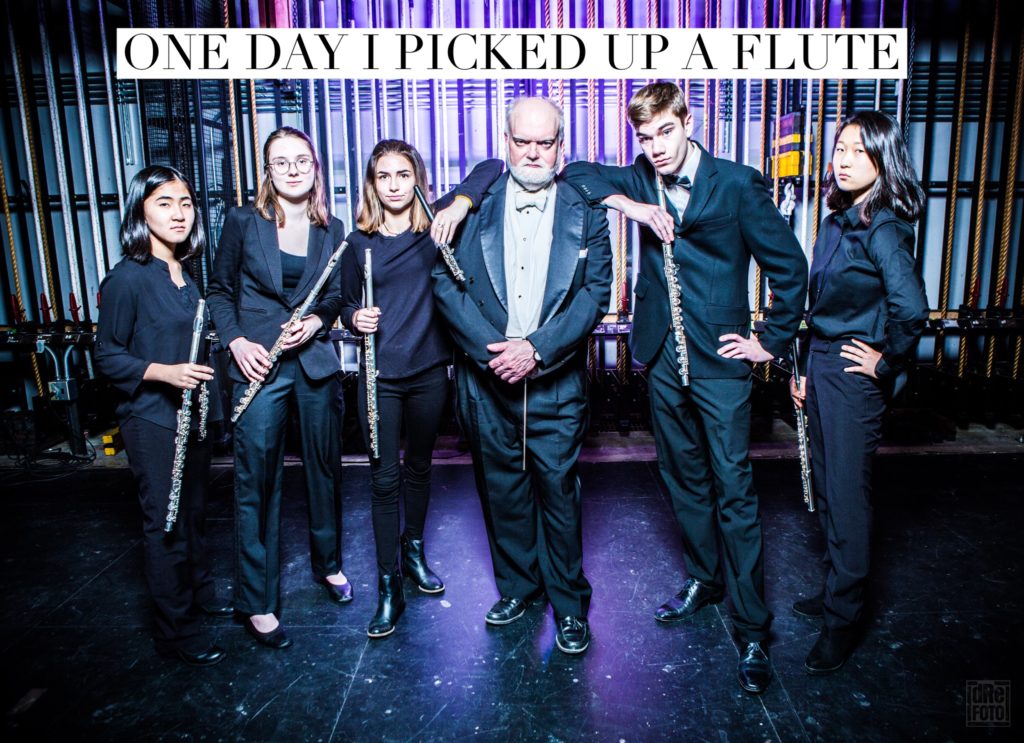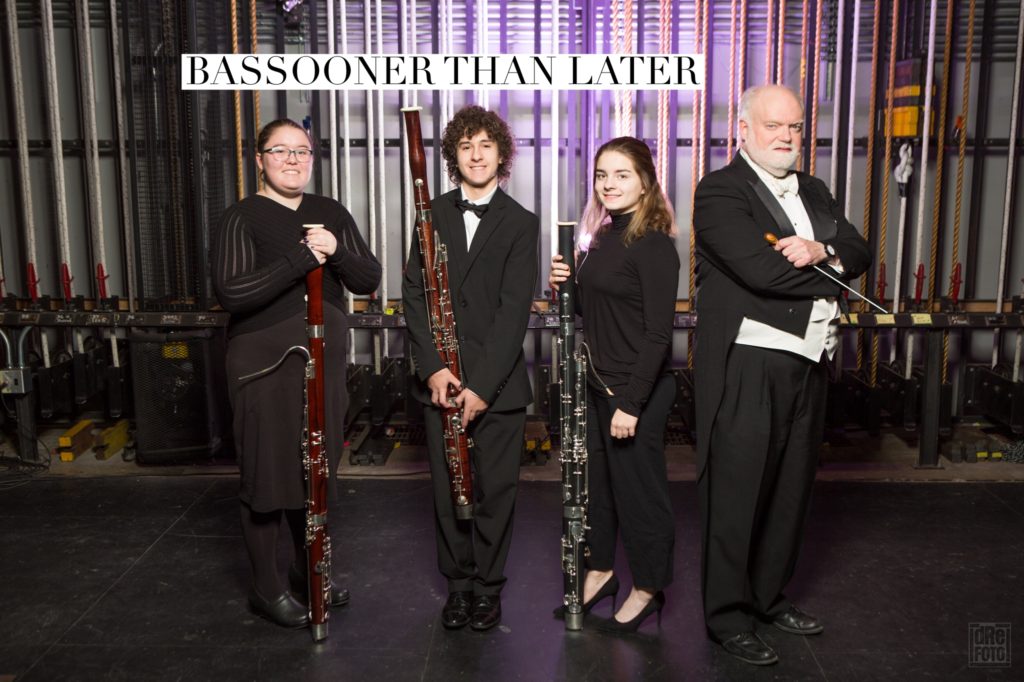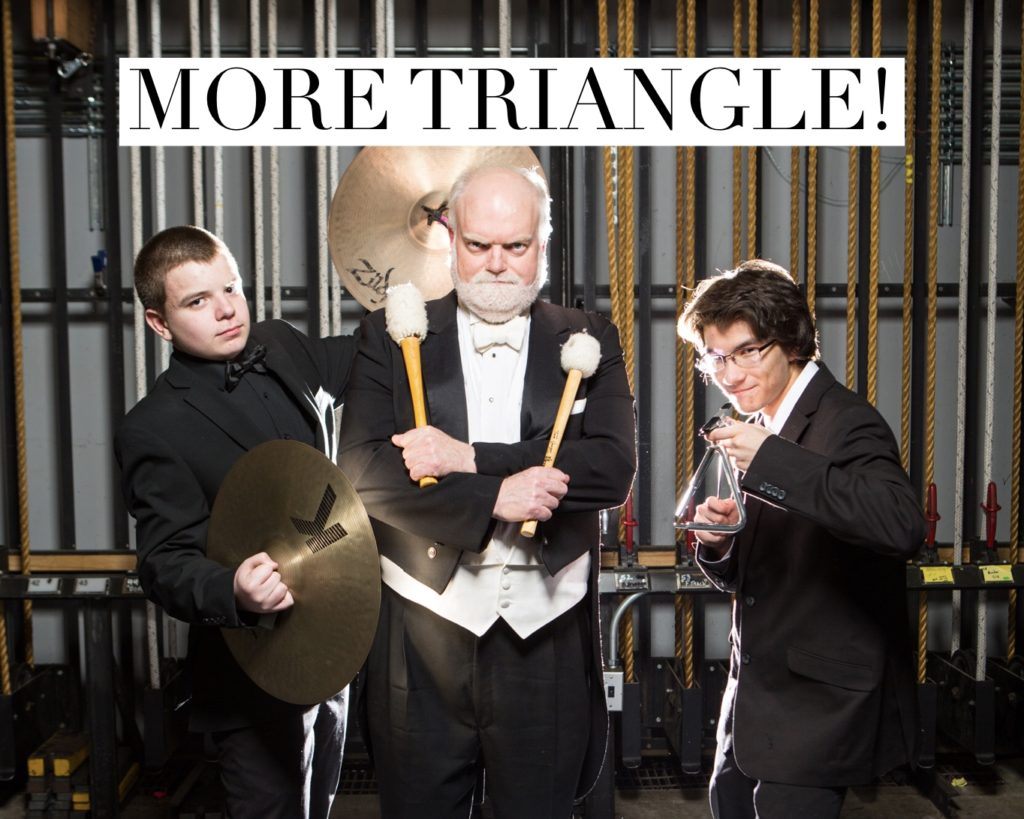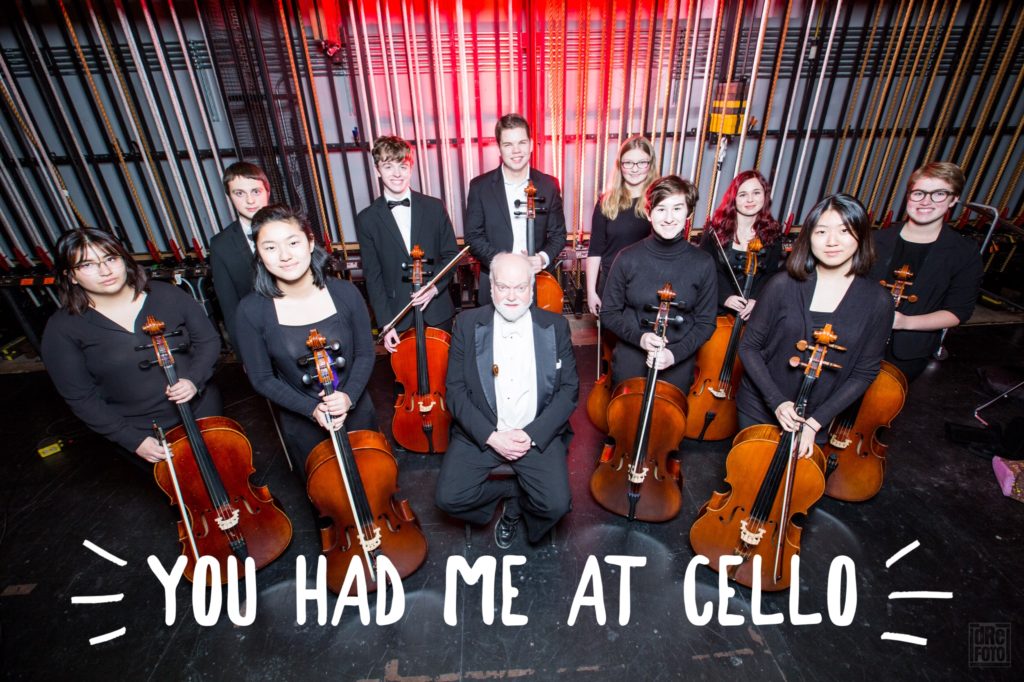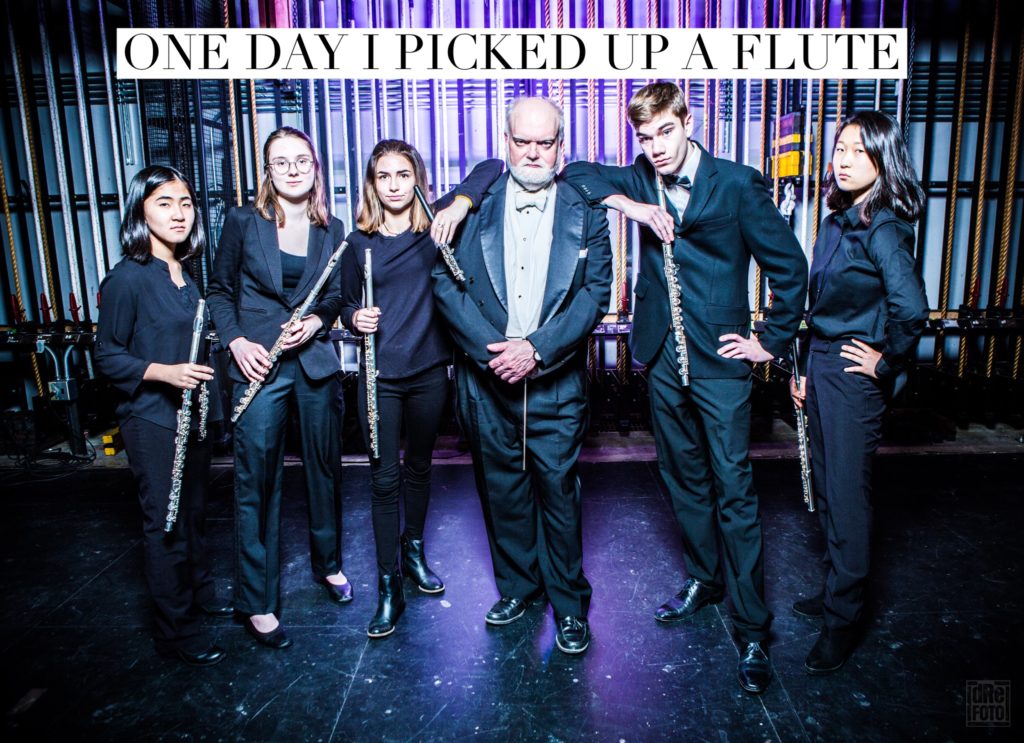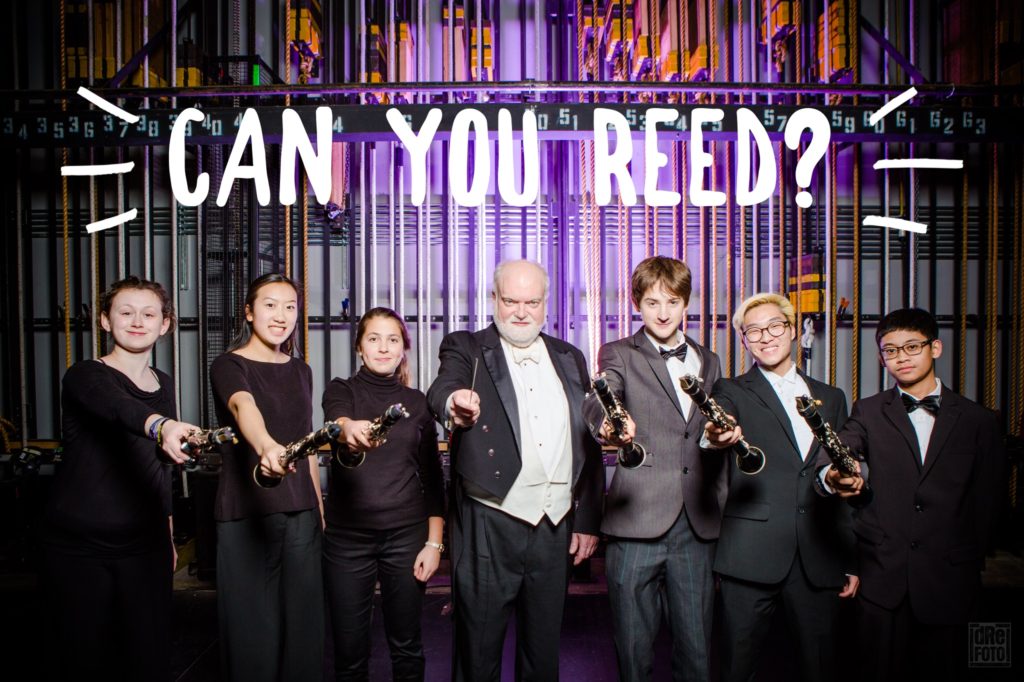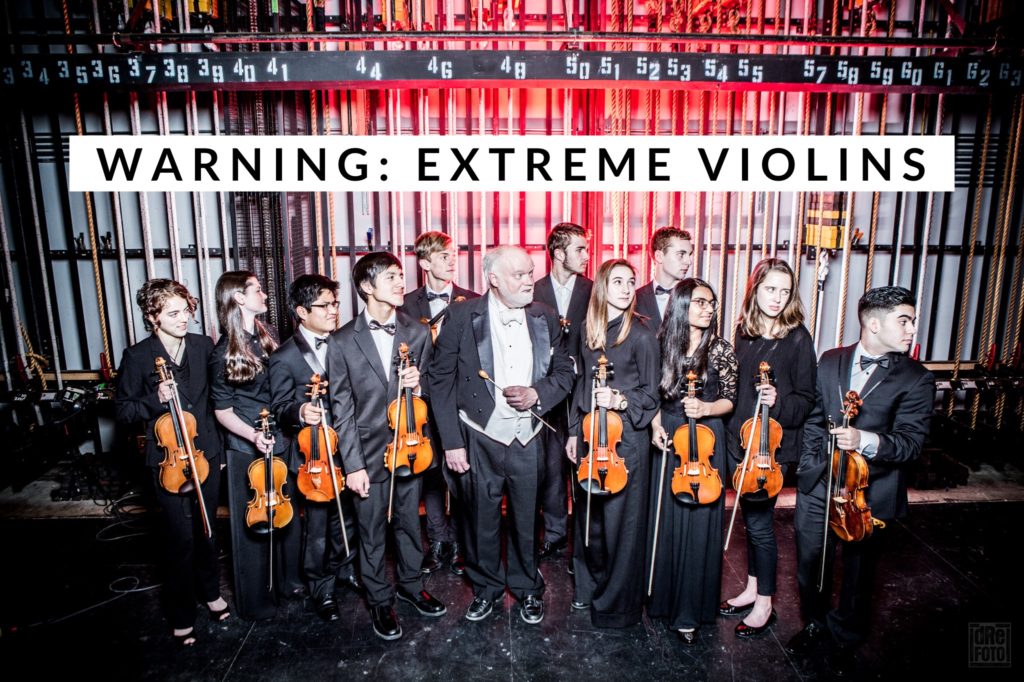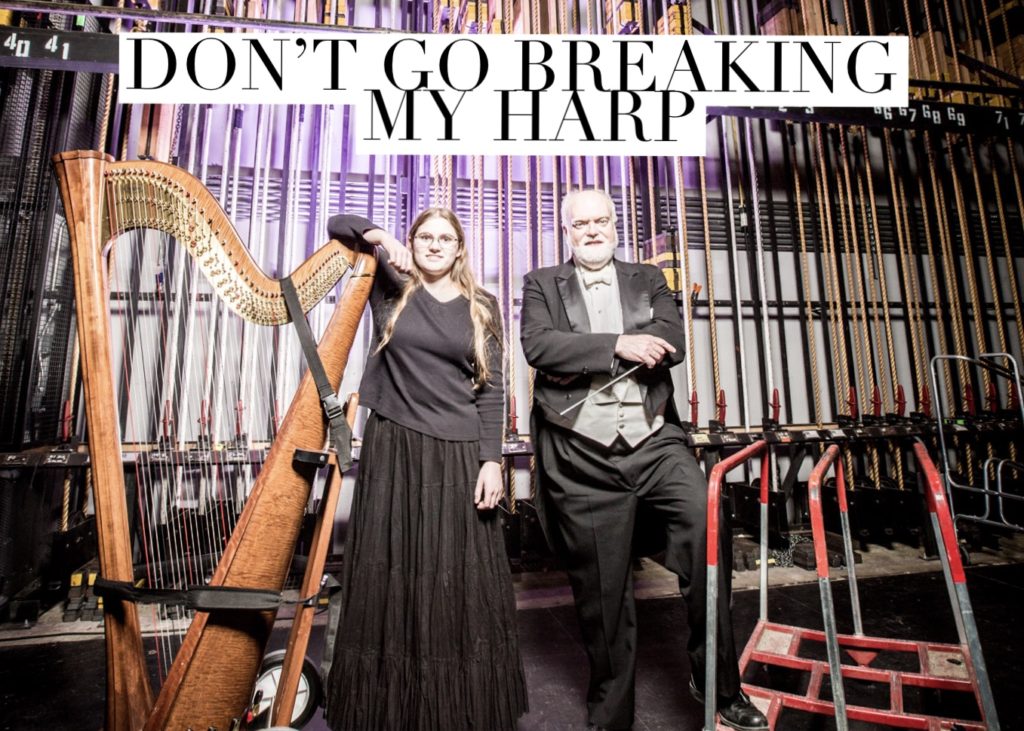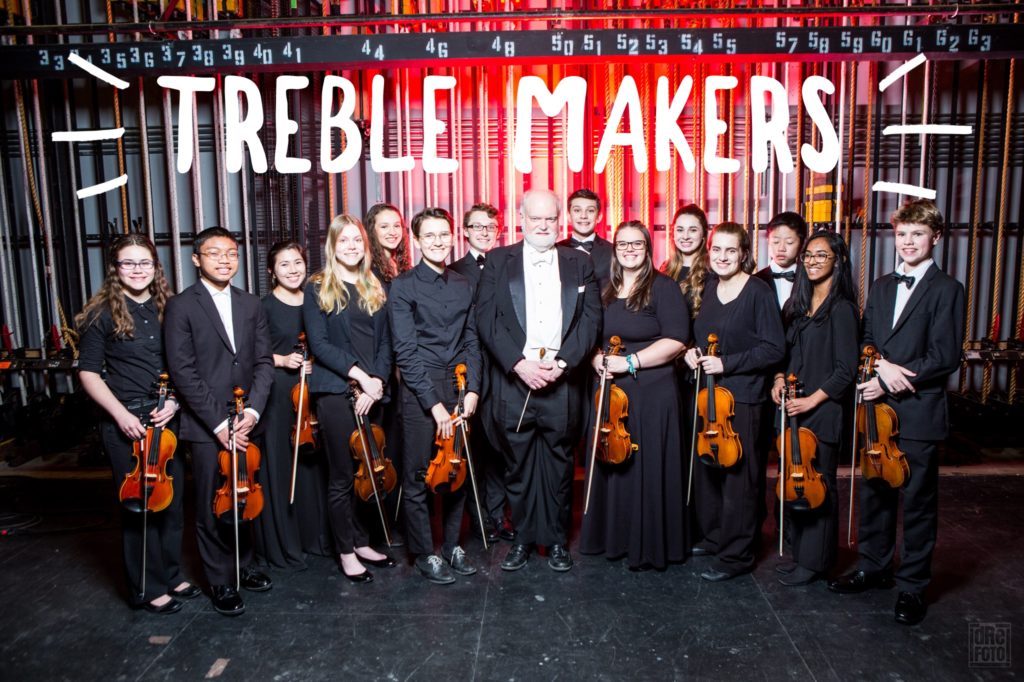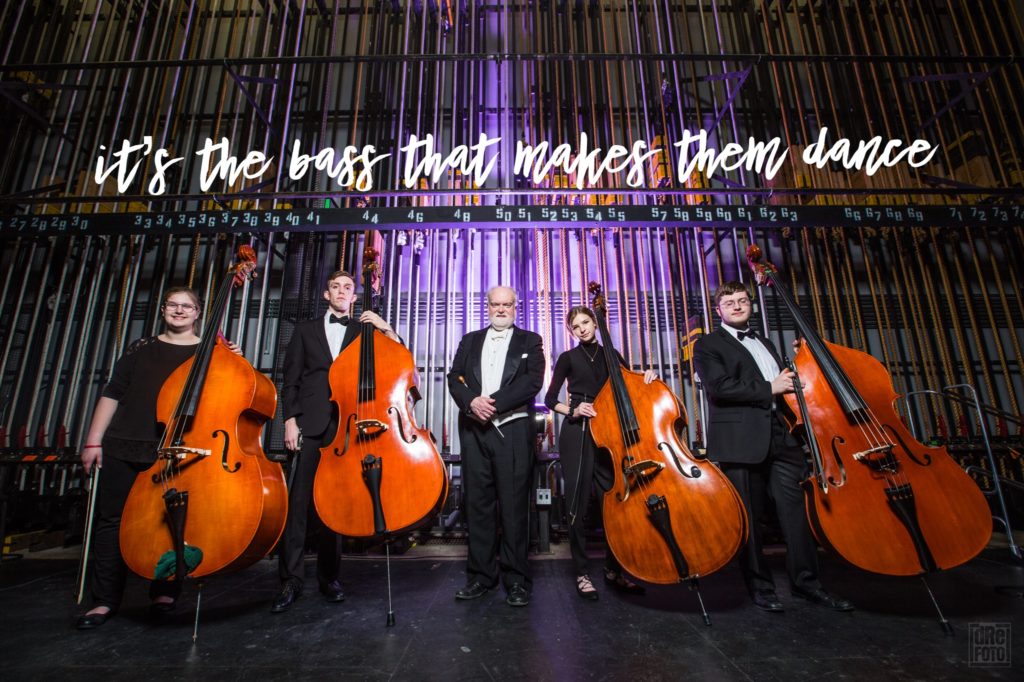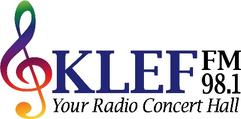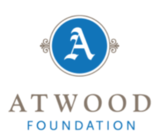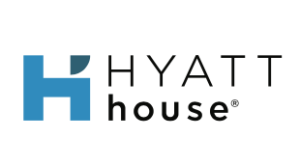 Alaska Youth Orchestras
Investing in Alaska's next generation of leaders by teaching high-achieving teen musicians
the values of responsibility, commitment, self-confidence, discipline, and teamwork
through music education and performance for 55 years!