Alumni Reunion Party
Saturday, December 14, 2019 – 3:30 pm – Lorene Harrison Lobby
55th Anniversary Concert
Sunday, December 15, 2019 – 3 pm – Atwood Concert Hall
Featuring: Frank Pinkerton, guest conductor and Soloist Paul Rosenthal, violin
With an ALUMNI ORCHESTRA!
Winter Celebration
Tuesday, March 3, 2020 – 7 pm – Discovery Theater
Featuring: AYS Concerto Competition Winner
and
AYO Piano Concerto Competition Winner
The Maestro's 30th
Sunday, May 10, 2020 – 3 pm – Atwood Concert Hall
Celebrating Linn Weeda's 30th year as AYO Music Director!
Featuring: Alumni Violinist Christine Harada Li, soloist
AYO welcomes 85 musicians into our 2019-2020 season! It's going to be a fantastic season!
AYO is excited to announce a NEW Piano Concerto Competition open to all Alaskans age 9-22! Rules and application on AUDITIONS page.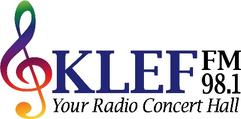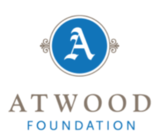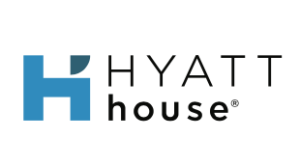 Alaska Youth Orchestras
Alaska Youth Orchestras (AYO) is a federally registered 501c(3) organization. For the past 50 years AYO has worked tirelessly to build musicianship, inspire our youth to love music, offer enriching opportunities for music performance, and create a musical legacy that will sustain arts throughout the lives of our members and our communities. Through our teaching, musical performance and leadership among youth arts groups, AYO strives to foster a lifelong appreciation among our members for the rewards of responsibility, commitment, self-confidence, discipline and teamwork.