Support Alaska Youth Orchestras!
Help us grow Alaska's leaders!
Alaska Youth Orchestras invests in Alaska's next generation of leaders through music education and performance. We teach responsibility, commitment, self-confidence, discipline, and teamwork – values that will serve our young musicians well no matter the career path they choose. For the past 50 years we've worked to build musicianship, inspire our youth to love music, offer enriching opportunities for music performance, and create a musical legacy that will sustain arts throughout the lives of our members and our communities.
With your support, Alaska Youth Orchestras will continue to invest in the next generation for another 50 years!
There are several ways you can help:
– Attend a concert
– Contribute to the Scholarship Fund
– Make a donation
– Sponsor a musician's chair, their section, or even the Maestro's podium
– Advertise in our concert program
– Tell Fred Meyer you want to support Alaska Youth Orchestras with your purchases
– Shop through Alaska Youth Orchestras Amazon Smile link
Thank you for making musical dreams come true by supporting Alaska Youth Orchestras!
Alaska Youth Orchestras is a registered 501(c)3 non-profit organization.
Tax ID# 92-0082750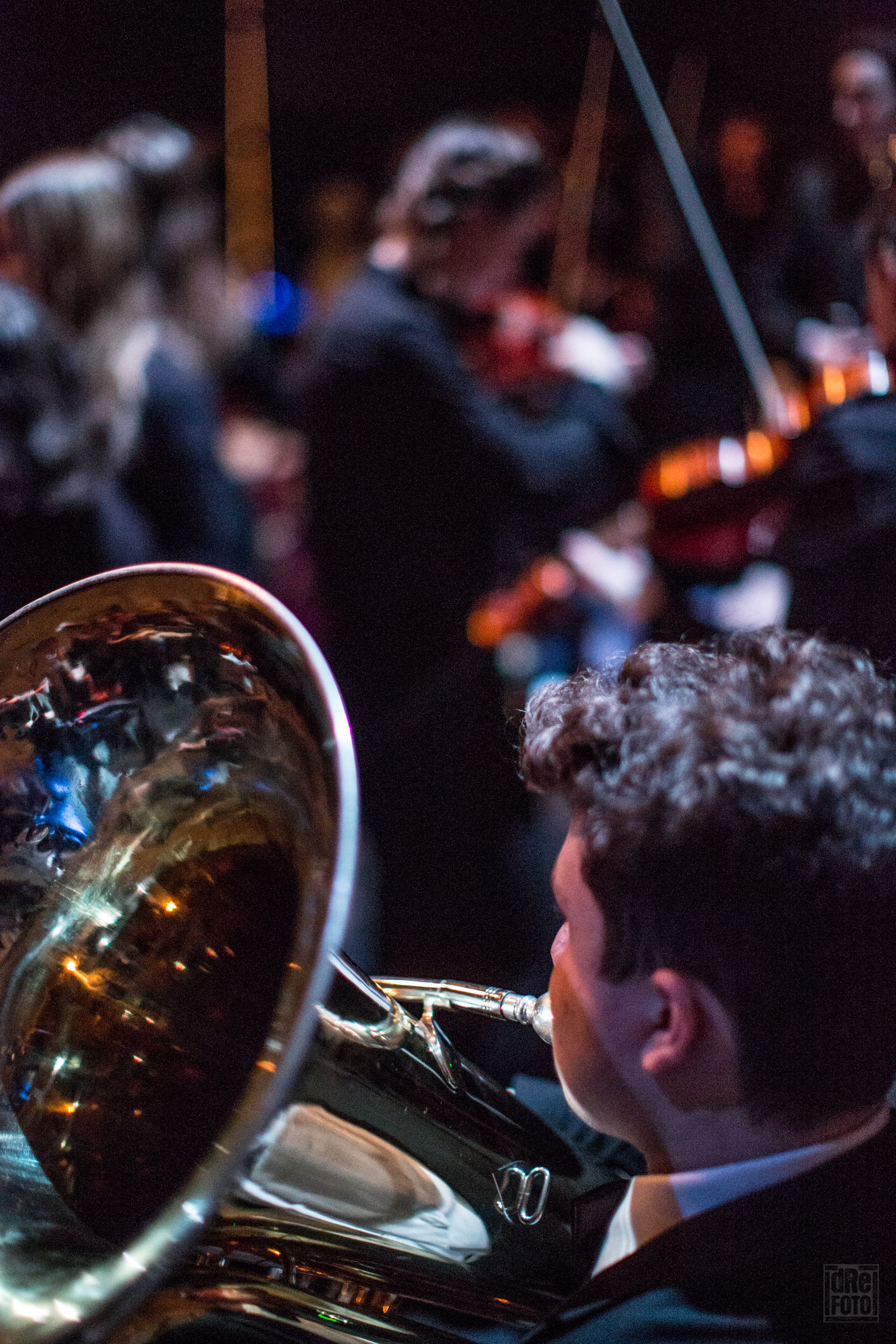 AYO Scholarship Fund
Help Us Turn $5,000 into $10,000
The Richard L. and Diane M. Block Foundation 
has generously awarded 
AYO a matching grant designated for AYO 2019-2020 scholarships. We need to raise $5,000 to meet our match challenge, which will allow us to use up to $10,000 towards off-setting the cost of our program for those who cannot otherwise afford to participate.
With your help we can make more musical dreams come true!
Donors can give to the general fund or specify a musician they'd like to sponsor.
Make a Donation
A great way to help us is by making a donation we can use for whatever our dedicated young musicians need. AYO strives to constantly increase and improve the opportunities available to our students, the visibility of our orchestras within our community, and the excellence of our orchestral groups.
Sponsor a Chair
Sponsor a Section
Sponsor the Podium
We invite you to show your support and enthusiasm for AYO by sponsoring a musician, section or even the Maestro's podium. With this unique, tax-deductible gift, you can let your child, grandchild, friend, student, etc., know how proud you are of their AYO accomplishments and musical accomplishments. All sponsors are listed in entire season of concert programs.
Concert Program Advertising
Alaska Youth Orchestras Concert Program Advertising is an excellent way align yourself with a thriving arts organization, reach affluent and community-engaged patrons and support Alaska's oldest youth symphony. For 55 years, AYO has remained one of Alaska's most prominent performing arts organizations.
Alaska Youth Orchestras concert programs feature full-color front and back pages, list of donors, acknowledgment of sponsors, music program notes, a musician roster, editorial content, photos and advertisements. Concert programs are distributed at our three concert performances at The Alaska Center for the Performing Arts and remain permanently available on our website for continued exposure.
Fred Meyer Rewards
Fred Meyer is donating $2.6 million this year to non-profits in Alaska, Idaho, Oregon and Washington.
Sign up for the Community Rewards program by linking your Fred Meyer Rewards Card to
ALAKSA YOUTH ORCHESTRAS at www.fredmeyer.com/communityrewards.
You can search for us by our name or by our non-profit number EP 469.
If you do not have a Rewards Card, they are available by clicking the "Sign Up" button or by requesting a card at the Customer Service desk of any Fred Meyer store.
For more information, please visit www.fredmeyer.com/ communityrewards.

Amazon Smile!
Support AYO by shopping through Amazon Smile! Click through and shop using this link and Amazon will donate a portion of what you spend to AYO.