Alaska Youth Orchestras Chamber Music Program provides a range of opportunities to study, perform, and rehearse in a context that balances structure with flexibility, guidance and independence, discipline with inspiration. AYO's Chamber Music Program is an excellent opportunity for players to enhance their musical abilities, improve their performance confidence, and develop interpersonal skills within small group settings.
We encourage all AYO families to show their support to this program by attending AYO Chamber Music events and by volunteering time to this program.
The Alaska Youth Orchestras Chamber Music Program is free AYO Members, however, we require a commitment from the musicians for the season.
AYO Chamber Music Coordinator, Laura Koenig and AYO Music Director, Linn Weeda will host the AYO Chamber Music Program meeting, September 11, 2017. 5:30-6pm, East High. Interested parents and students should plan to attend.
When signing-up, please list who you have in your ensemble group.
If you do not have a group formed or would like more performers in your group, please state this in the signup form. AYO will try to match you with other performers based on instrumentation.
Signup Form available to members only via AYO Sunday Email.
Groups will coordinate their own practice schedule.
AYO will provide music.
*If you would like to book an AYO Chamber Music group for your special event, please contact Alaska Youth Orchestras, Chamber Music Coordinator, Laura Koening @ youthsymphony@gmail.com or call 907-538-6406. Please include dates, times and general details.
Donations specifically to the AYO Chamber Music Program are always appreciated!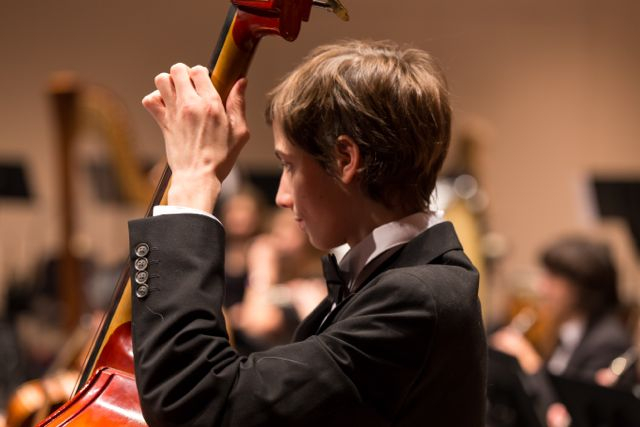 Alaska Youth Orchestras, Chamber Music Director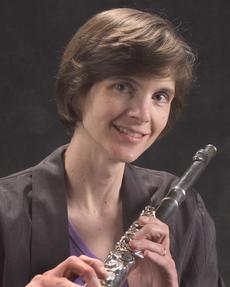 Laura Koenig teaches flute and music history at the University of Alaska, Anchorage (UAA). She received her Doctorate of Musical Arts from the University of Iowa as the first performer ever awarded the prestigious Iowa Fellowship. Her dissertation on the French baroque received both the Stanley Fellowship for Research Abroad and the Indiana University Press Award. Dr. Koenig holds additional music degrees from UCLA (summa cum laude, Phi Beta Kappa) and UC San Diego. Since moving to Anchorage in 1997, Dr. Koenig has performed in the Anchorage Festival of Music, the CrossSound New Music Festival, as guest soloist with the Kenai Peninsula Orchestra and the UAA Wind Ensemble, and is principal flute of the Anchorage Opera Orchestra and Anchorage Concert Chorus Orchestra. Her performance expertise encompasses orchestral, contemporary, and jazz idioms as well as facility on both the modern and baroque, one-keyed flute. According to the Anchorage Daily News, "Koenig truly has a tone most wind players would die for." A subsequent reviewer described her playing as "exquisite, just pure and lovely every time." Dr. Koenig also directs Fair Weather Flutes (Choir), coaches and coordinates chamber music for the Alaska Youth Orchestras, and is a founding member of Jomala, an ensemble devoted to new jazz compositions. Dr. Koenig was a guest soloist at the 2012 National Flute Association annual convention and was a nominee for the 2013 UAA Chancellor's Award for Excellence in Teaching.