PLAYING MUSIC ALL ACROSS ALASKA
Completely free and open to musicians of all ages and skill levels!
Registration now closed for the 2020-2021 season

For more information or to visit AVS
please email: AVS@alaskayouthorchestras.org

funded in part by a grant from the Alaska Department of Health and Social Services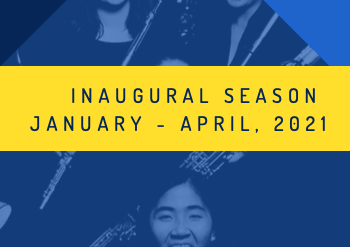 Whether you're just starting out, or coming back to it, all are welcome!
What we're all about:
– Connecting Alaskan communities through music!
– Weekly lessons with leading Alaskan musicians
– Virtual Performances
– Wide range of music, from classical to pop
– Open to all ages and all levels of musicians – Completely free of charge
Weekly classes take place via Zoom and bring musicians from all across Alaska together to make music.
Learn more about our classes Each week you'll have an opportunity to…
– Work with leading Alaskan professional musicians
– Enjoy playing great music
– Participate in workshops
– Learn how to record
– Help produce our concerts
FAQ's
What do I need for classes?
All you need is WiFi, an instrument and some enthusiasm!
When does AVS meet? 
AVS meets every Tuesday from 6-7 pm on Zoom. 
Can I join even if I can't read music?
Yes! AVS is open to all levels of musicians.
Will I get to perform?
Yes! AVS will produce concerts every semester that feature our amazing musicians.
What is the commitment to join AVS?
We expect our students to attend weekly lessons and to participate in recording our concerts.
When do classes begin?
AVS classes will begin in mid January. Those who register will be contacted with details.
Colin Roshak
Alaska Virtual Symphony Director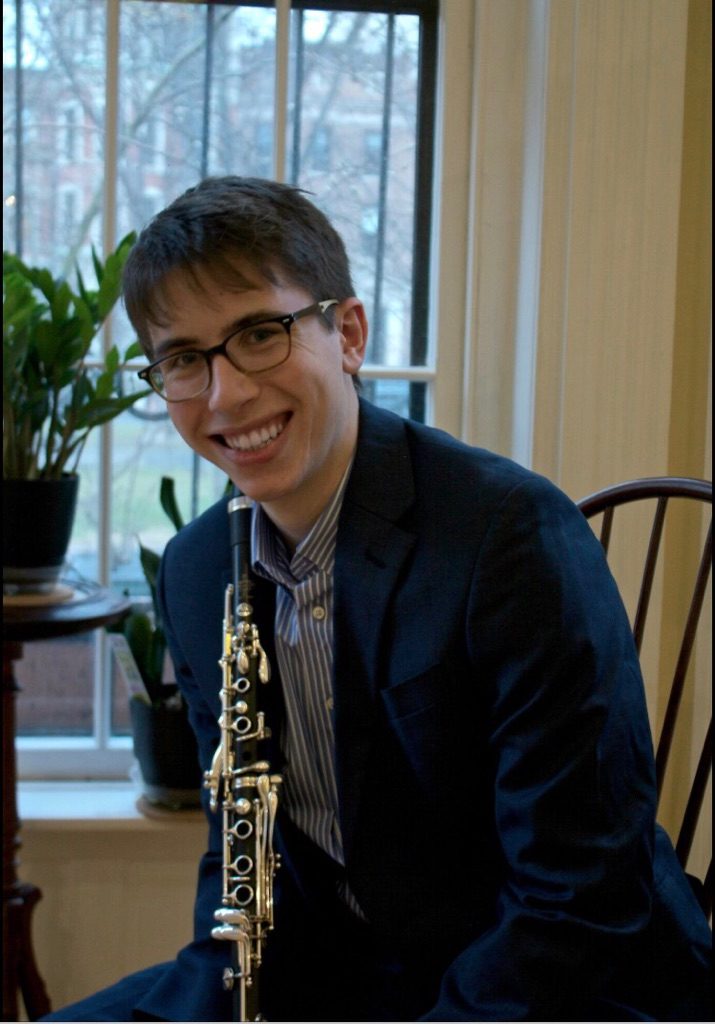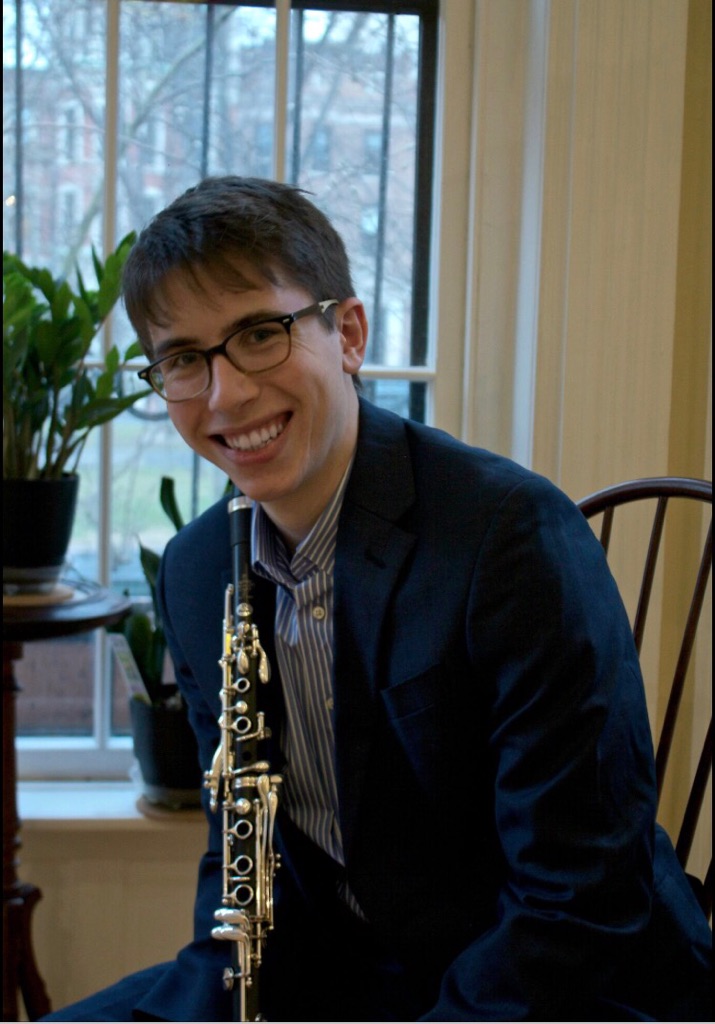 Originally from Boston MA, Colin Roshak received his bachelor's degree from Oberlin Conservatory, where he studied clarinet performance with Richard Hawkins as well as orchestral conducting and contemporary music with Timothy Weiss. While a student at Oberlin, Colin founded and conducted the Oberlin String Orchestra, an ensemble dedicated to positively impacting communities through music and artistic collaboration.
Colin has toured to Poland, Spain, Ireland, the Netherlands as well as Carnegie Hall and has attended such festivals as the National Orchestral Institute, Kent/Blossom Music Festival and the Miami Music Festival. He has participated in masterclasses with Ricardo Morales, Charles Neidich, Yehuda Gilad and many others. Colin is the founder and Executive Director of the Padanaram Chamber Music Festival, an organization committed to building a home for the next generation of artists, with a focus on community building and outreach.
Colin spends his summers teaching clarinet and chamber music at the Sitka Fine Arts Camp and is an active writer, performer and teacher in Anchorage.