Donate to Alaska Youth Orchestras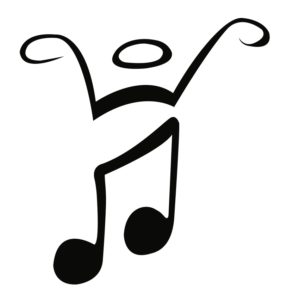 Alaska Youth Orchestras, home of the Anchorage Youth Symphony, invests in Alaska's next generation of leaders through music education and performance. We teach responsibility, commitment, self-confidence, discipline, and teamwork – values that will serve our young musicians well no matter the career path they choose. For more than 50 years we've worked to build musicianship, inspire our youth to love music, offer enriching opportunities for music performance, and create a musical legacy that will sustain arts throughout the lives of our members and our communities.
With your support, we will continue to invest in the next generation for another 55 years!